Kooistra Detectors:
Your trusted partner for Goldnugget Detectors in Africa
---
We have a trusted name when it comes to buying high-quality gold detectors. We have been in the business since 2009 and have gained extensive experience in gold metal detectors and gold pans to many African and South american countries, including Sudan, Mali, Congo, Guinea, Burkina Faso, Mauritania, Somalia, Brasil and Surinam. We provide personalized advice and make sure that our customers always have the best gold detector in their hands. We have the best prices, can export large quantities, can advise for customs clearance and ensure the best and fastest delivery. We speak English, Dutch, German, Arabic, Portuguese, and French.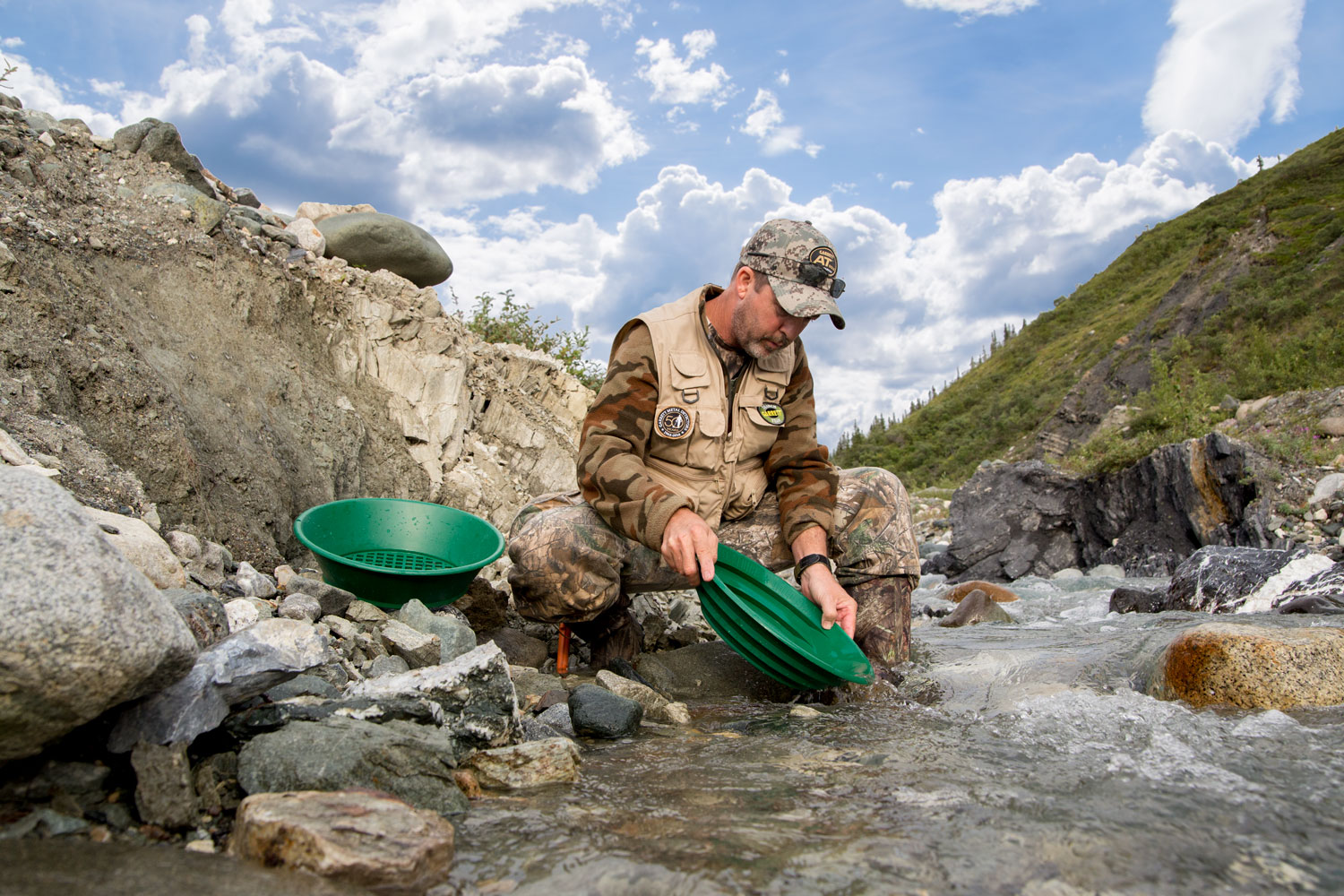 We offer a range of gold detection equipment, including gold detectors, gold pans, and dredges. Our VLF gold detectors have a high search frequency and are very accurate in detecting gold. Our professional Pulse Induction goldnugget detectors, can detect the gold very deep and even in the most difficult ground conditions. Explore the stunning landscapes and uncover the treasures hidden within the rivers and streams. We sell gold pans from brands like Garrett and XP. Our Goldwash machines helps you to separate the stones from the gold nuggets, gold dust, and fine gold concentrations. We supply professional products for searching for gold!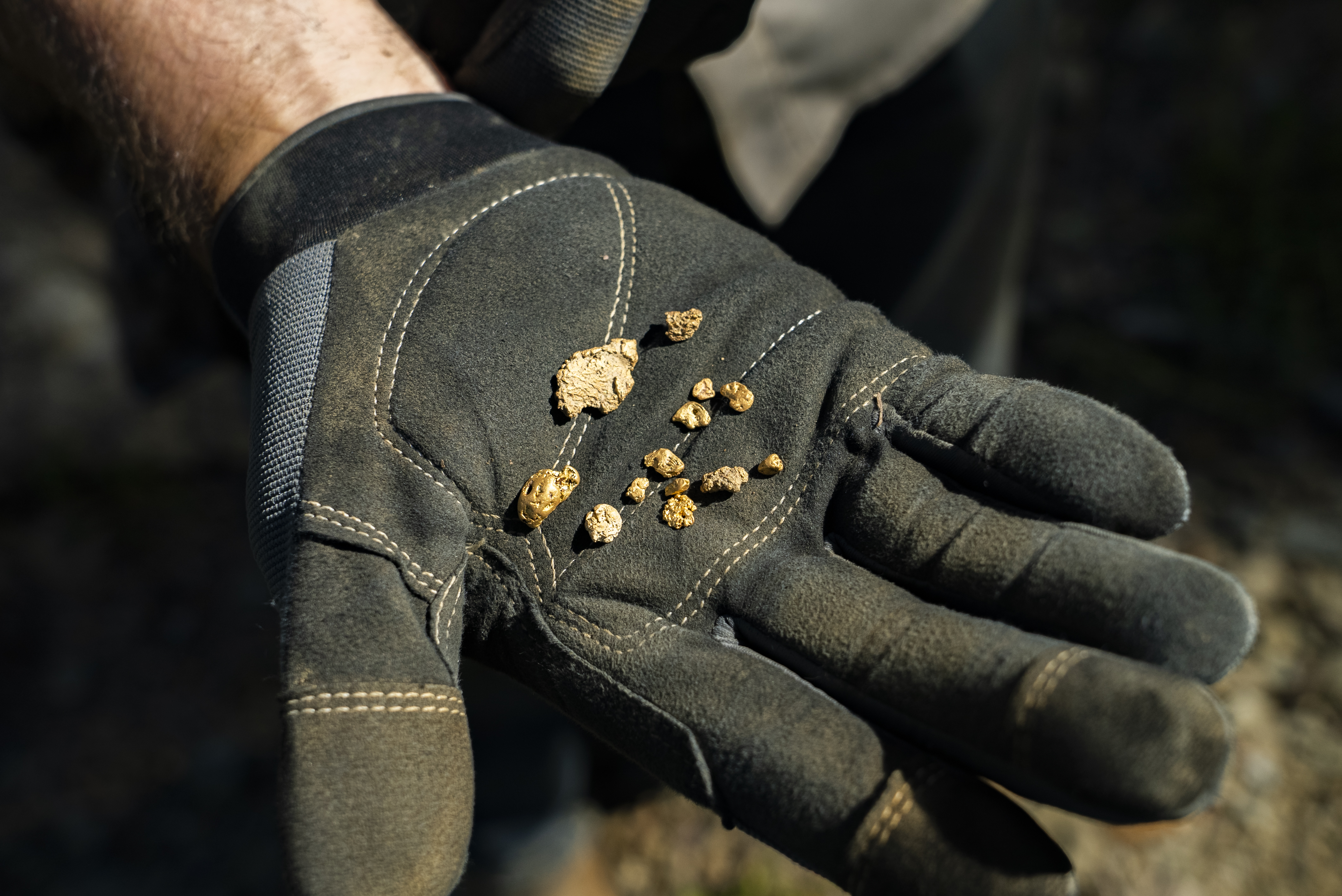 The Garrett Axiom is for those searching for gold in the tough nature of Africa. With its Ultra Pulse induction Technology, it provides greater sensitivity and absolute flexibility in the most extreme mineralized soils and in saltwater. Choose from four programs, each ideal for finding all types of gold, from larger gold nuggets to smaller gold particles.
The Axiom has a very ergonomic, modern and lightweight design. (Collapses to 63cm)
This Axiom package contains an MS-3 wireless headset, a 13 x 11" DD search coil, and a 11 x 7" mono search coil. Gold, big or small, get it all with Axiom!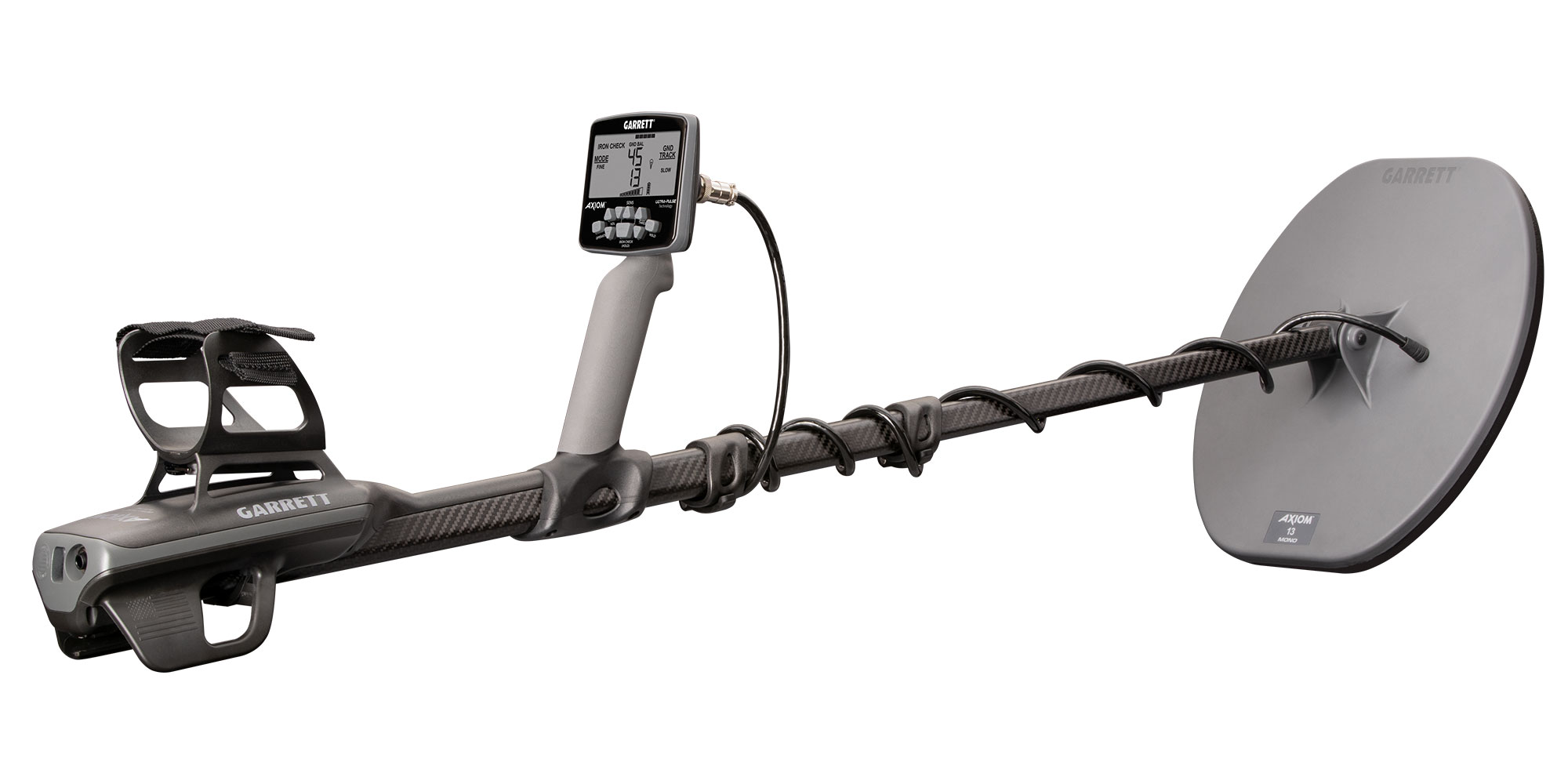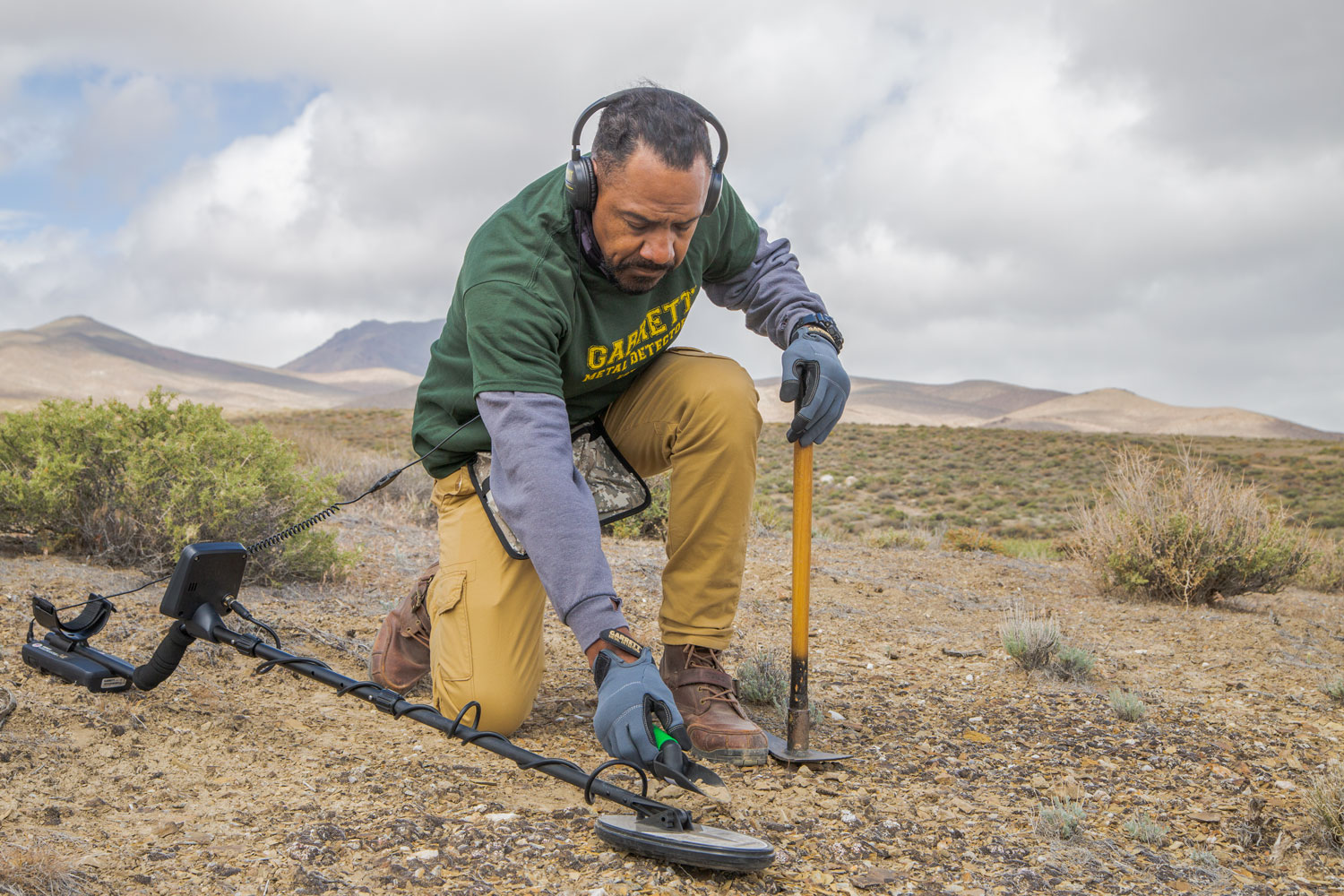 The Garrett Goldmaster 24K VLF gold detector is unbeatable in its price/performance ratio. The search is carried out with a 48 kHz search frequency with which large and also very small gold nuggets can be found even in difficult ground conditions. The battery holder is easy to remove and comes with 8 rechargeable AA batteries and a suitable charger. The backlit display is clear and easy to use and forms a powerful, reliable partner to the PROFormance™ DD search coil. The Goldmaster® is designed to find gold in the river, mountains, or in the desert such as in Africa, South America, and Australia. There are large natural gold deposits in these regions. In addition, the Goldmaster naturally also finds silver, jewelry, relics, and other metal objects.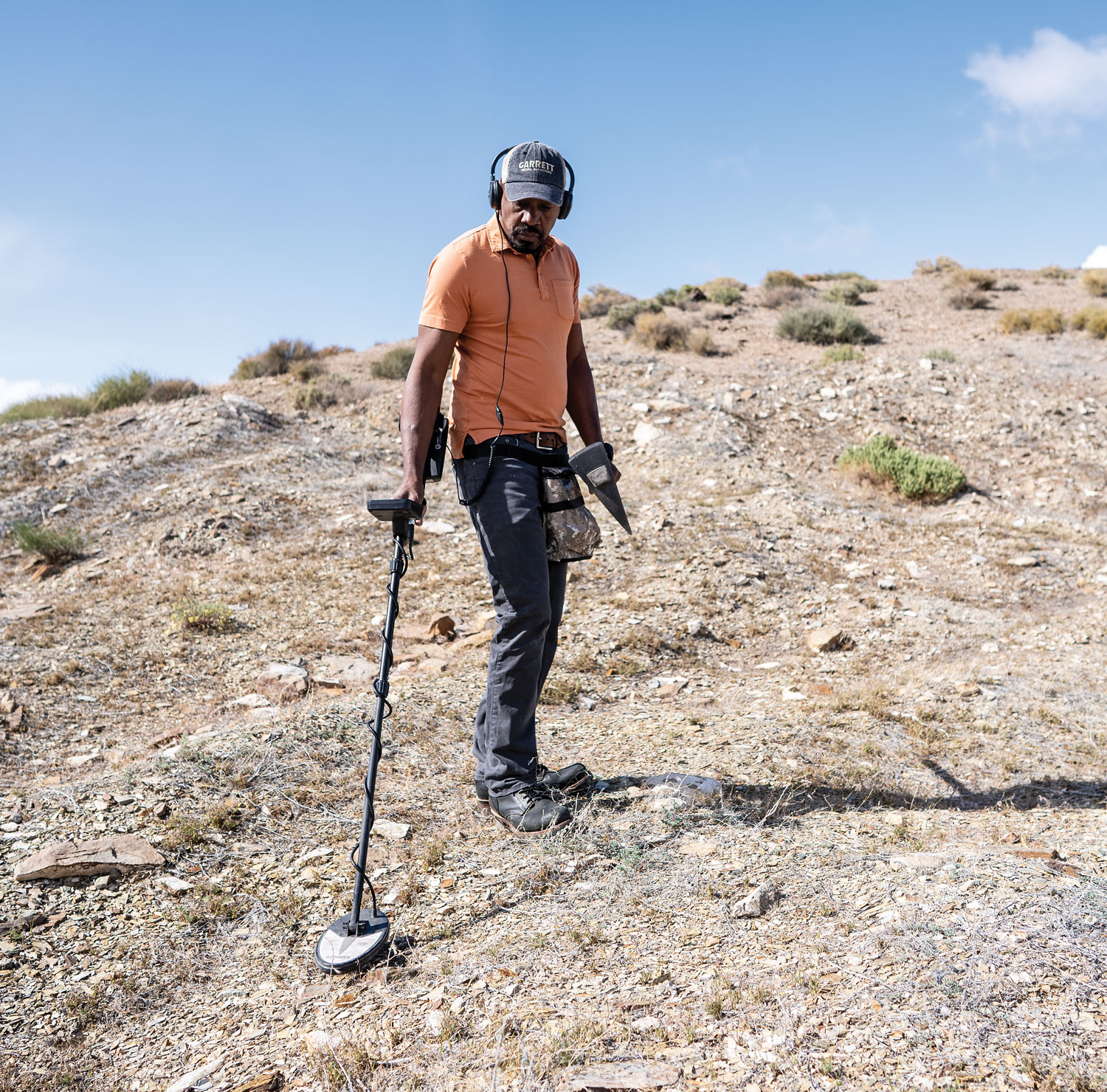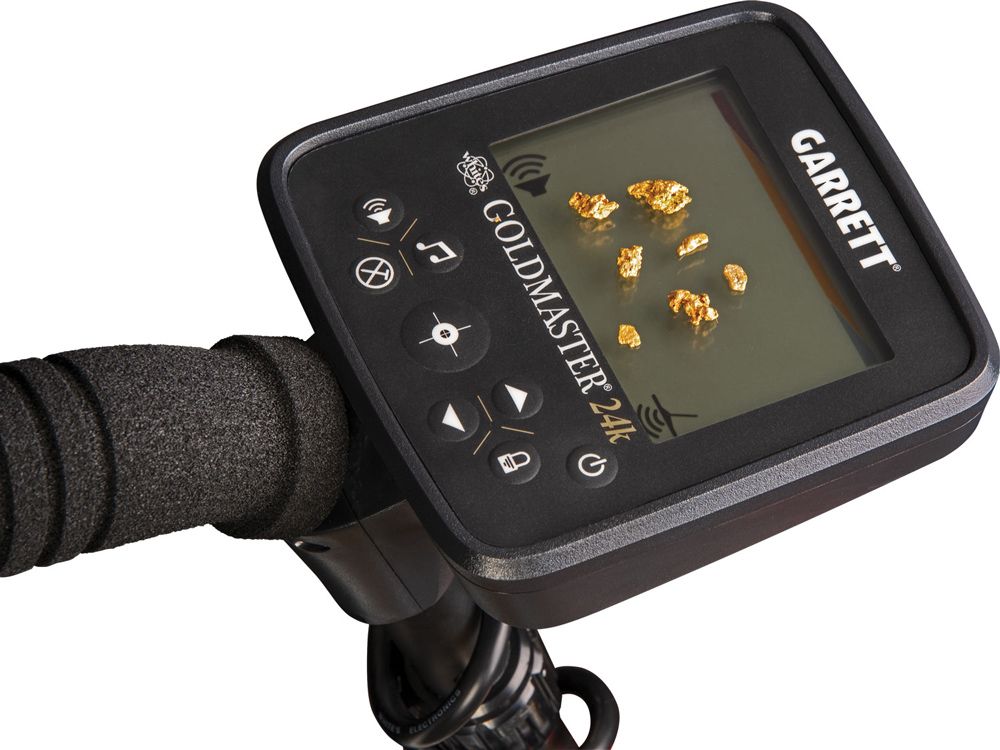 The Garrett AT Gold metal detector is another top-rated gold detection device offered by Kooistra Detectors. It is suitable for all soil types and conditions, and even suitable for underwater use! The Garrett AT Gold excels at finding the finest objects and gold nuggets, something most other detectors are not capable of. This Gold nugget detector has an extra high search frequency of 18KhZ and is therefore highly recommended as a gold detector. It performs well in all soil conditions, including stony, rocky, or mineralized soils. With its 18KHz search frequency, the AT Gold finds even the smallest gold particles and nuggets.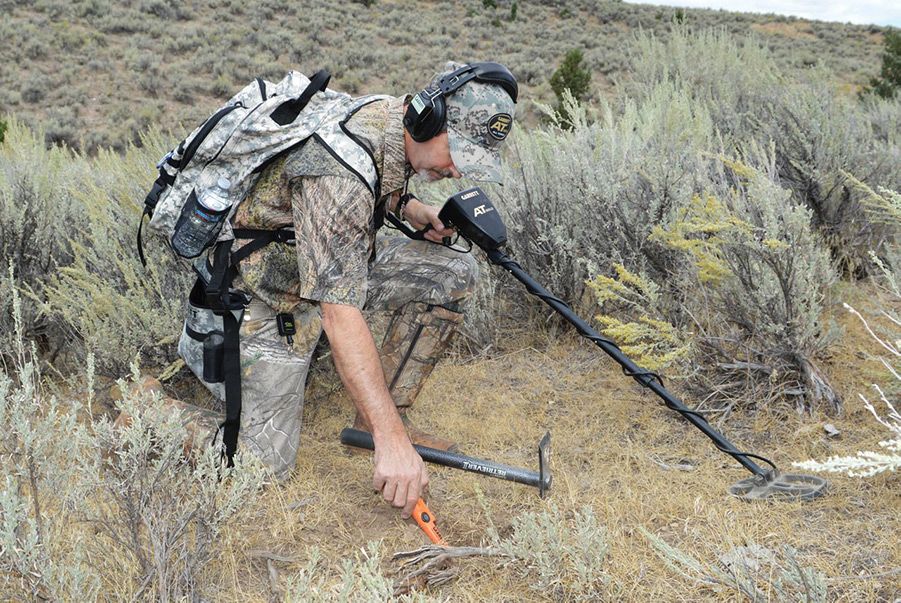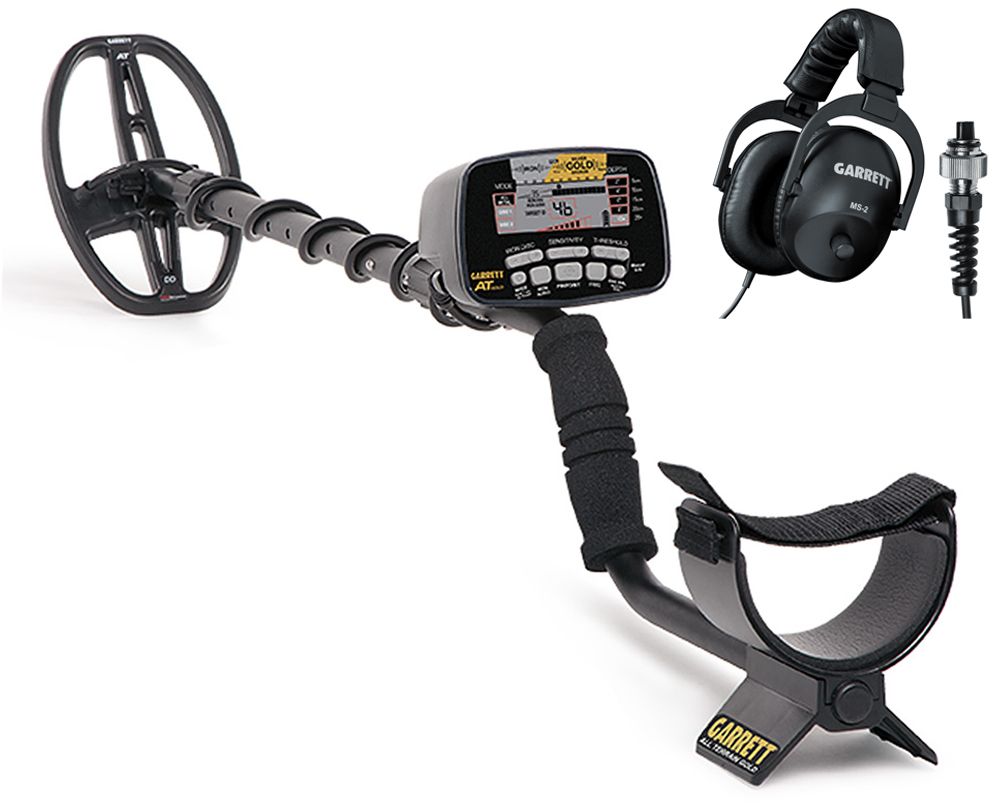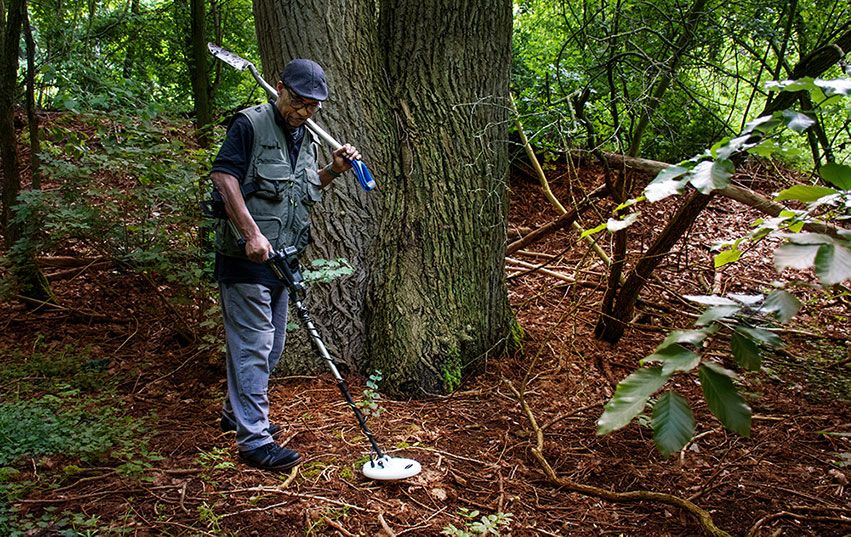 The Nokta Au Gold Finder gold detector is perfect for gold hunters in Africa. This device is perfect for searching for small or large gold nuggets on normal to heavily mineralized soil. The Au Gold Finder is one of the best gold detectors operating at a high search frequency of 56 kHz, which guarantees you to find more gold! Known for their in-depth gold detectors, Nokta created the Au Gold Finder in response to serious prospectors looking for small to large gold nuggets in all types of soil conditions.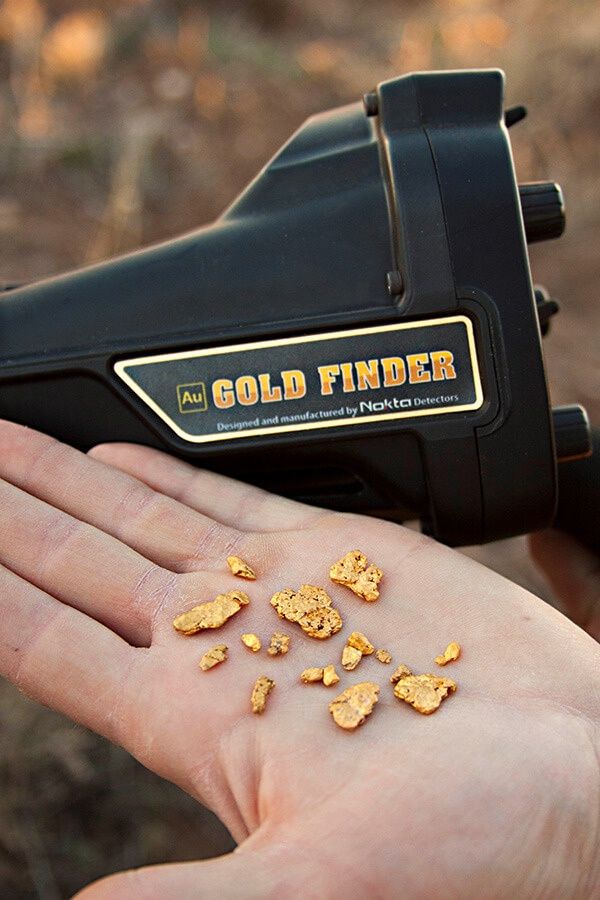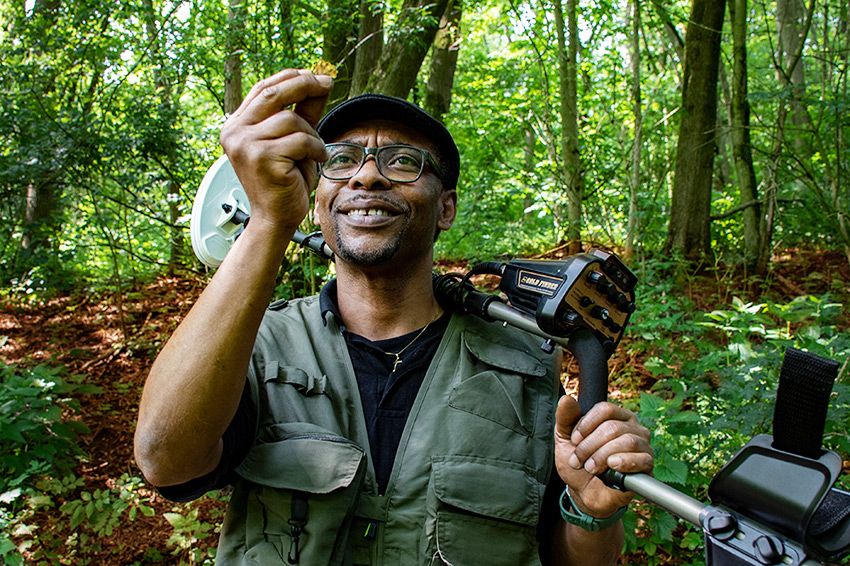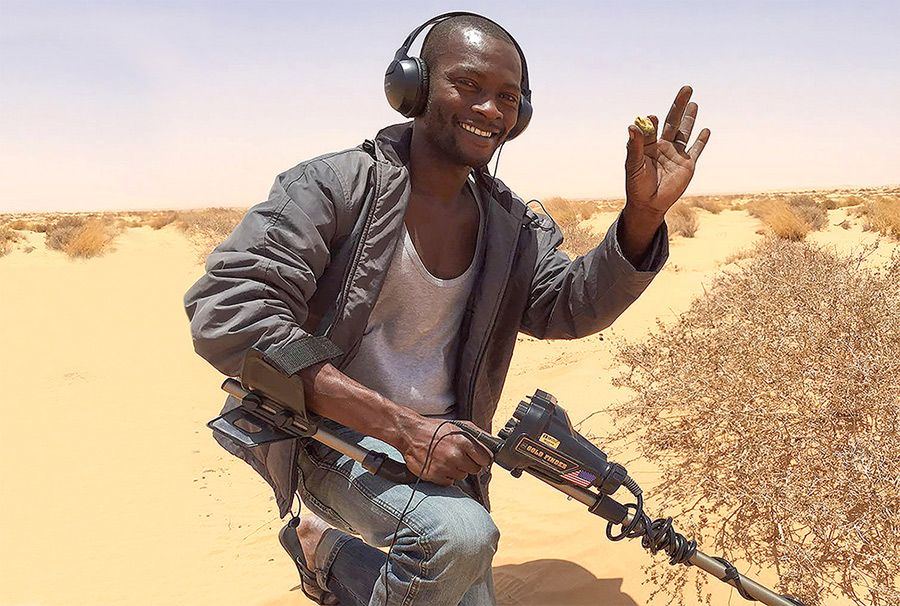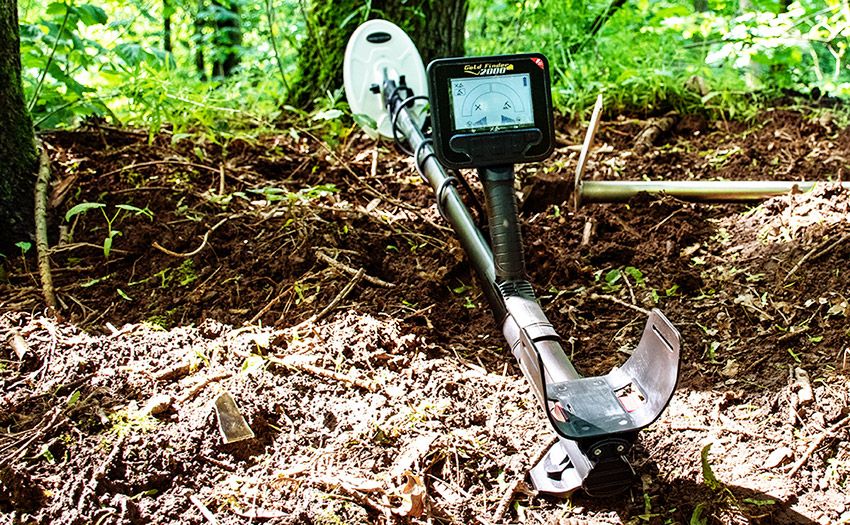 The Gold finder 2000 is the easiest to use gold detector, designed for the most difficult gold fields in the world. With its robust design and simplicity, the Gold Finder 2000 will be your best detection buddy in the gold fields. With its 61KHz search frequency, it is extremely sensitive to the smallest gold nuggets, but large nuggets are also no problem. The Gold Finder 2000 works with a turn-on & go operation and is therefore one of the easiest to operate detectors in our range. Even the ground adjustment is automatic! This saves valuable time.
Gold Pans
---
Click at the link in the titles and you'll find all gold pans of different brands in our range. Go out into the meadow world and go along a river or a stream looking for gold. All you need is a gold pan set and be open to a new adventure.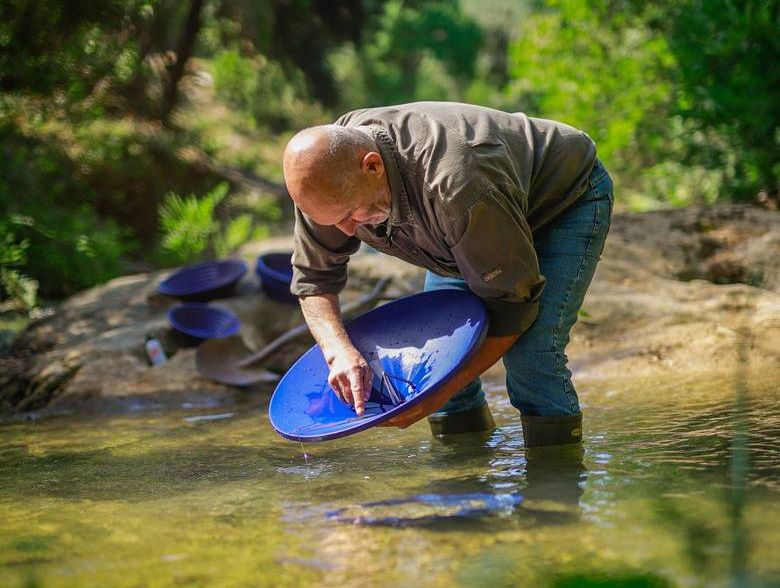 The first hard plastic gold wash pan with a stainless steel defragmenter that breaks down the compressed material during washing. The deep " catch cup " helps to collect the gold in the middle of the batea.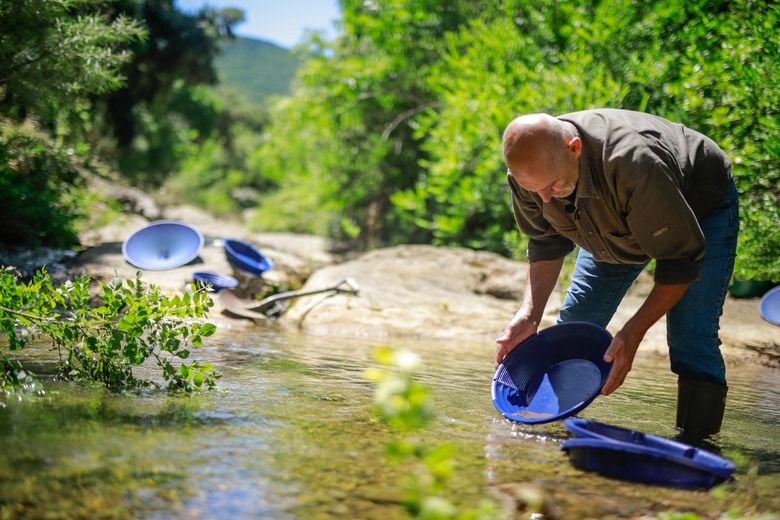 The XP Gold Pan Premium kit with the included prospecting accessories, offer the same outstanding quality found in all XP metal detectors and accessories. Take your Gold hunting to another level with XP Gold Pans featuring the unique "Z4 Design" - Gold Pans with Four Unique Zones. To get the best results, you need to use the best gold panning kit!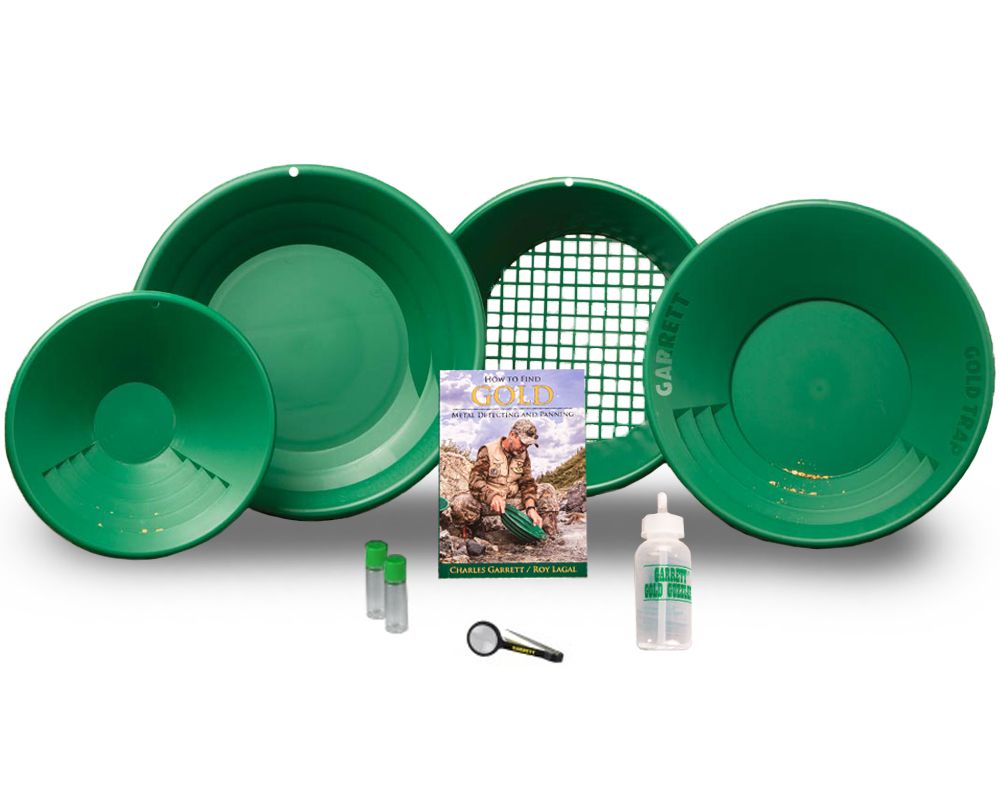 Garrett's world famous Gravity Trap gold pan series has led the industry for 30 years. Garrett's gold pans feature a 90° riffled design that ensures safe, sure, rapid gold recovery in wet or dry conditions. All Garrett pans are lightweight, green for enhanced gold nugget visibility, and virtually indestructible. Tested and proven worldwide by Charles Garrett, Roy Lagal and tens of thousands of prospectors, Garrett's gold pans are a must for every recreational and electronic gold seeker.
---
Contact person:
Karin Kooistra; phone number is +491773919290 (Whatsapp available)
Een commentaar schrijven